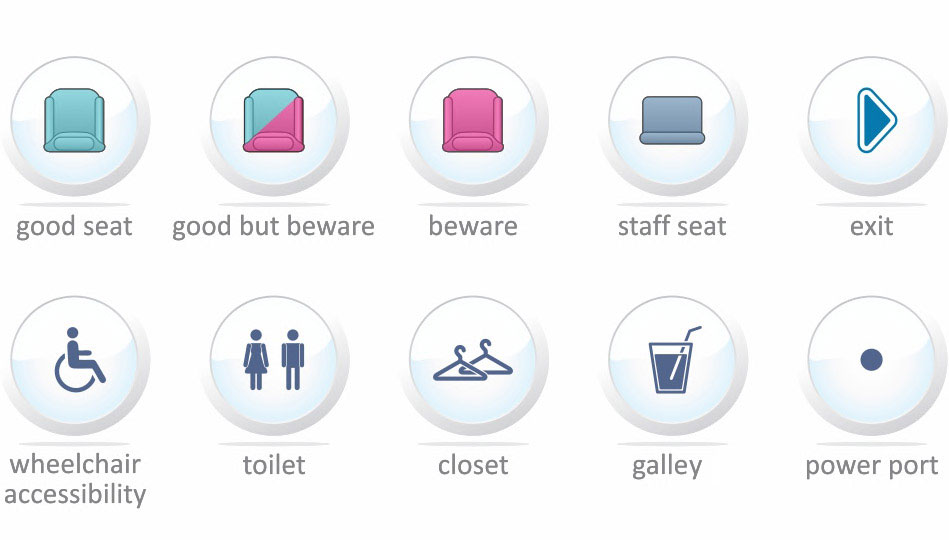 Clé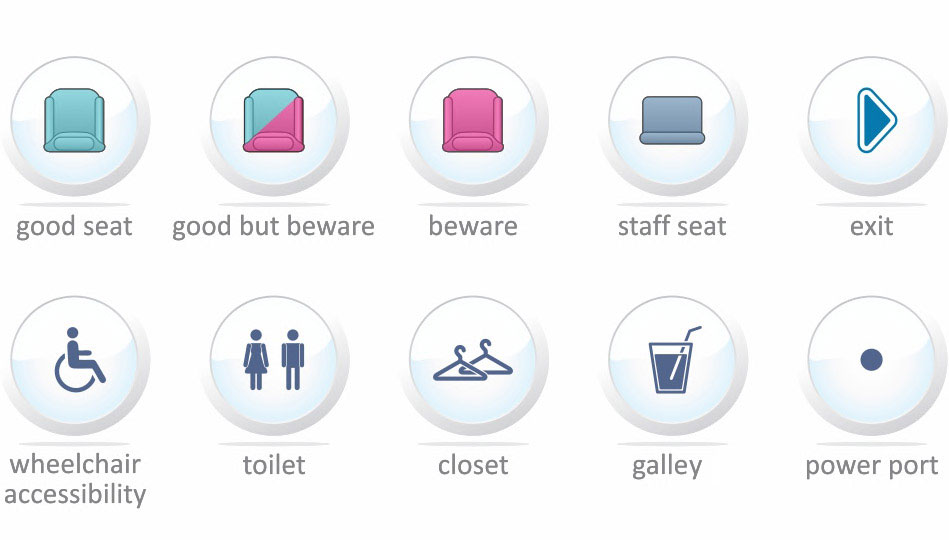 Informations relatives aux places
| Class | Tanguage | ?Largeur | Sièges |
| --- | --- | --- | --- |
| Business Class | 39 | 20 | 24 |
| Economy Class | 31 | 18 | 114 |
Présentation générale
There are 6 A340-200s in the South African fleet. These planes have a total seating capacity of 136 passengers, in a two class layout. They fly major to major international cities as well as the "Cape Town" route.
Business class passengers can relax and enjoy a film on their personal TV screen or use the Purser Workstation in the Business Class cabin if they have work to catch up on.
Economy class passengers can see a film on the mainscreen in the Economy Class cabin. Please note that the screen cannot be seen from seats 18A and 18K.
Reviews
2011-02-19

Examen détaillé

| | |
| --- | --- |
| Place | 48a |
| Départ | Cape Town |
| Arrivée | Heathrow |

Usually fairly pleasant service, but this trip I will remember for a quite frankly, downright rude and unhelpful male member of staff who we wondered why he was in this job at all. Can't wait until the new fleet arrives with up-to-date flight entertainment ie. touch-screen TV's, which the captain announced should be in April. Quite a few empty seats which made for better sleep for the whole family!

18

a trouvé ce commentaire utile.

Il était utile pour vous ? Oui
2013-11-05

Examen détaillé

| | |
| --- | --- |
| Place | 65A |
| Départ | Johannesburg |
| Arrivée | Perth-Perth International (PER) |

Everything about the flight was great. Great food, great seat, great view. When I go anywhere, I expect all to be great and that's what I always get.

17

a trouvé ce commentaire utile.

Il était utile pour vous ? Oui
2010-12-06

Examen détaillé

| | |
| --- | --- |
| Place | 24A |
| Départ | Jahannesburg |
| Arrivée | sao Paulo |

15

a trouvé ce commentaire utile.

Il était utile pour vous ? Oui